Van Gaalen Attorneys

is a prestigious boutique law firm that lies in the heart of Johannesburg.
By focusing on a limited number of Services our reputation guarantees personalised attention.
We base all our business on trust, integrity, and passion with the belief that prevention rather than litigation is the key to good corporate governance.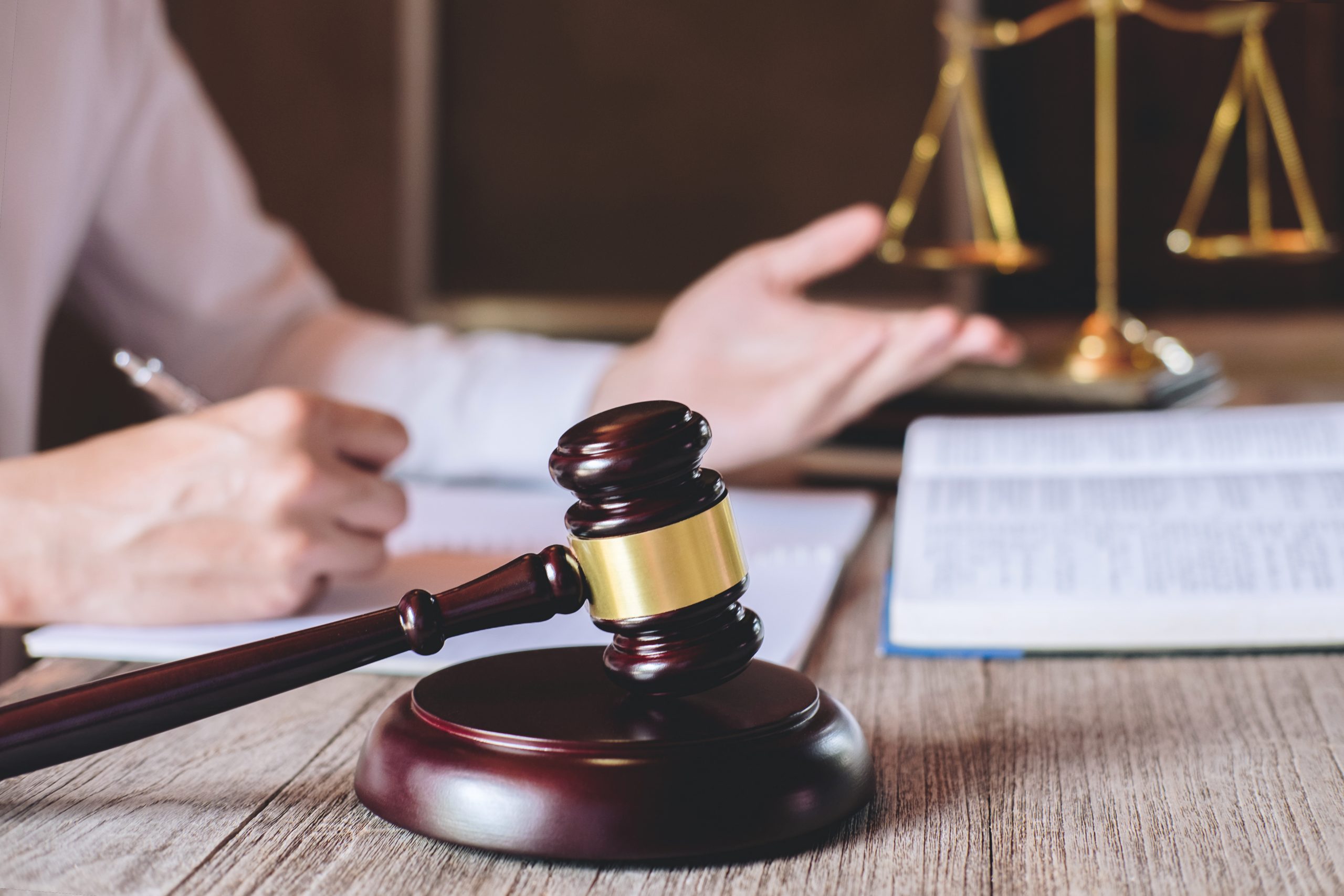 Labour Law and Disciplinary Matters
Employment agreements
Independent contractors agreements
Disciplinary hearings / procedures and policies
Grievance policies
Litigation (CCMA, Labour Court, High Court)
Equity plan
Transformation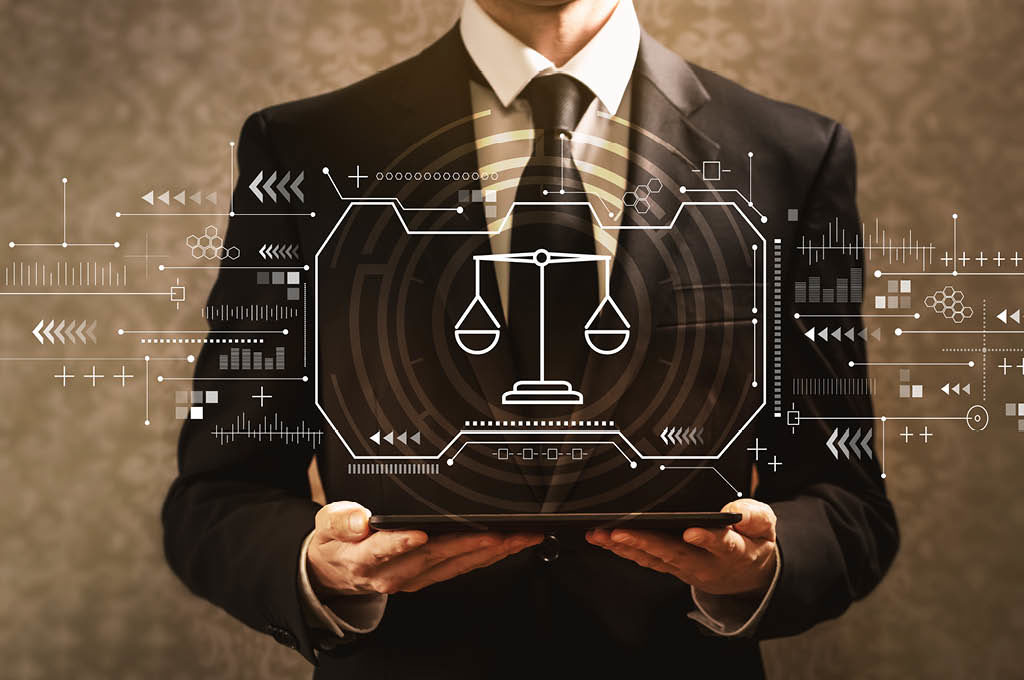 Commercial & Corporate Law
Non-disclosure agreements
Memorandum of understandings
Corporate restructuring / agreements
Agency / Franchise agreements
Service provider agreements
Trademark search and registration
Licensing
Media relations
Litigation
Alternative Dispute Resolutions
Conveyancing / Property Law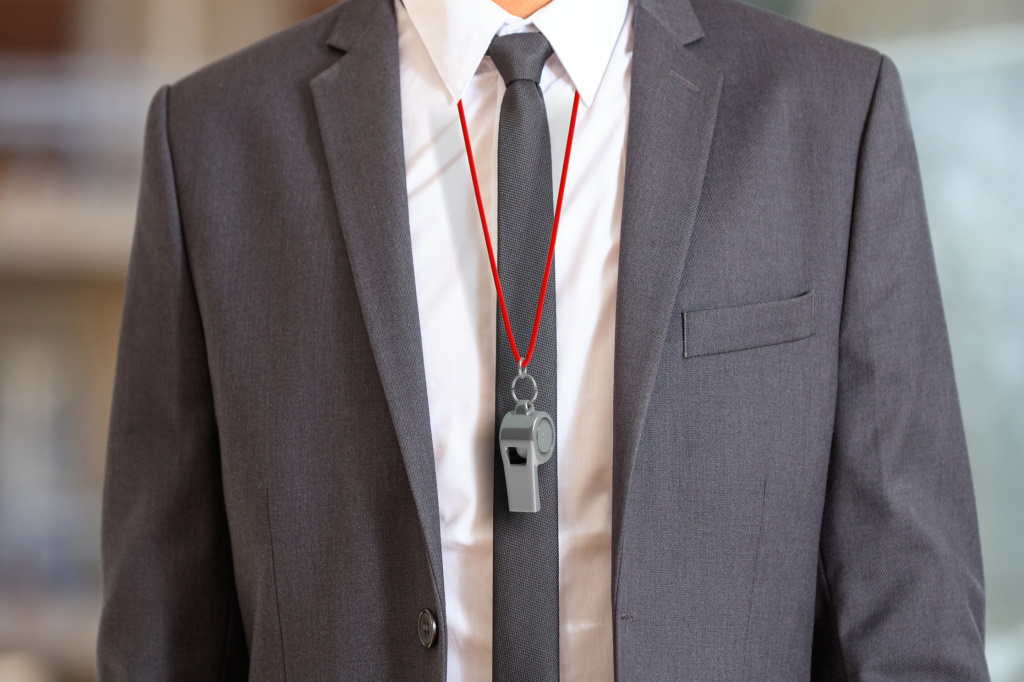 Sports and Entertainment
Sponsorship procurement and agreements
Agency / Franchise agreements
Merchandise program and strategy planning
Player disputes
Broadcasting contracts and negotiations
Club and Union constitutions
Player transfers
Participation / Hosting agreements
License agreements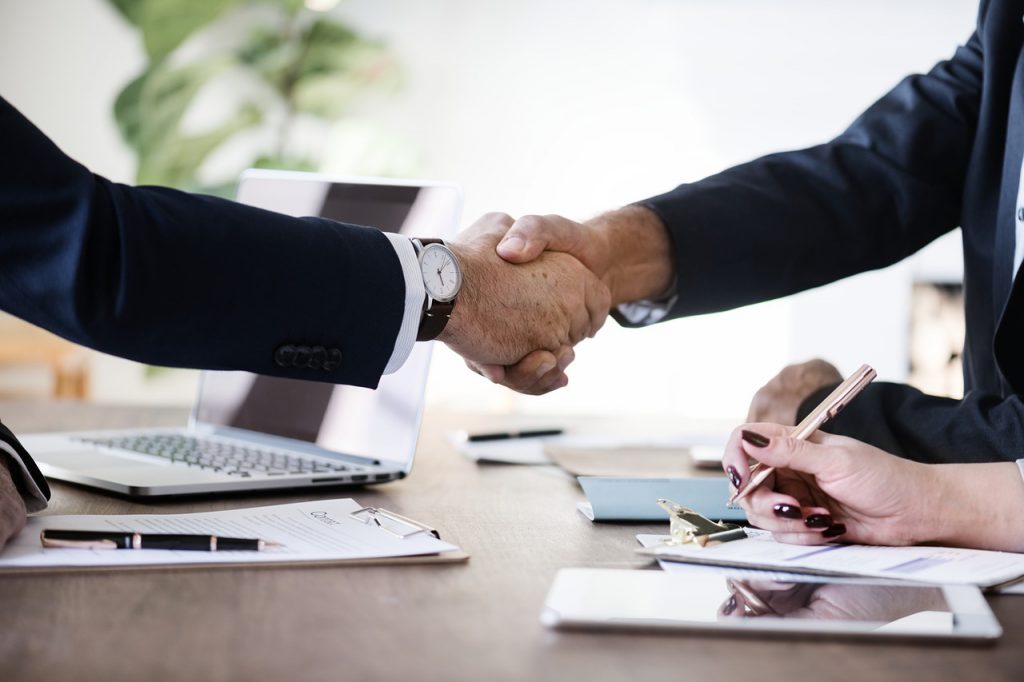 Information, Communications & Technology Law
E-Commerce
Intellectual Property
IT Security / Outsourcing
Service level agreements
IT Forensics
Data / Privacy protection
High Court Litigation
We have identified important synergies between the aforesaid disciplines. We believe it is not only imperative to offer high-quality deliverables, but to implement them in the best way possible to adhere to the relevant legislation.
Johan van Gaalen, owner and director of Van Gaalen Attorneys, has acquired extensive knowledge and expertise in Labour, Corporate, and Conveyancing matters. Whilst representing several major corporations with their Labour and Commercial disputes, Johan is also actively involved in the development and elevation of Sports Law throughout South Africa.
In addition to serving as an Arbitrator on the FIFA Dispute Resolution Chamber for the past +15 years, a Single Judge, and a Member of the FIFA Players Status Committee for +10 years running, he has been elected by the International Who's Who of Sport & Entertainment Lawyers as being amongst the world's leading Sports and Entertainment Lawyers.
Location:
113 Beyers Naude Drive, Northcliff, Johannesburg
Email:
johan@vangaalenlaw.co.za